I needed a site at some pointIf you like my art, please consider therapy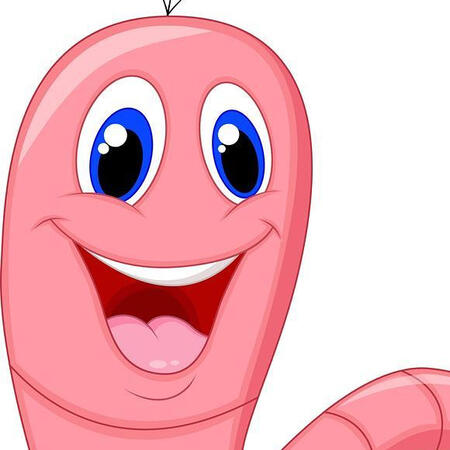 I dont have a gas mask but I wish to get one day. Sorry for any lies, I just really loved tactical themes as a teen!!
Names Michael and I love nostalgic specifically 2000s themes.
Other favorite things of mine are the black and neon green combo, cursed memes, gaming, and internet culture!
I draw art, make youtube videos, and love talking to others online!
My boyfriend is sp00ked666 <3
My free days are Sunday and Monday EST for fastest contact.
I like trying to make friends and connections, especially before being mutuals with people.
Consider checking out my other socials!
To do list + contacts is here.
Closed until further notice.
Thank you for all the overwhelming support :)