A Gas Mask Dude
I needed a site at some point lolRight to the right is the mask i own irl, sorry for any disappointment that i am not a true gas mask dude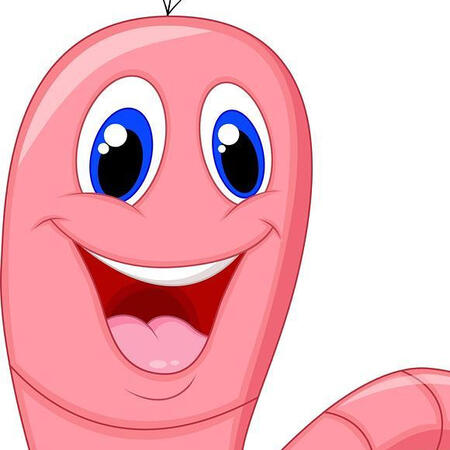 I dont have a gas mask but I feel stuck with this username cause my stupid self mistook a tactical mask for a gas mask lmao.
Names Michael and im a self proclaimed discord degenerate even tho technically I do got a job and shit outside of the internet.
I am a tactical/y2k/animecore/cursed humor enthusiast!
I like doing art most of the time as a hobby and seldom taking commissions, but I also sometimes make silly youtube videos and tend to a community based discord server.
My boyfriend is sp00ked666 <3 We've known each other for awhile and he is my world :D
My free days are Sunday and Monday EST for fastest contact.
I like trying to make friends and connections, especially before being mutuals with people.
To do list + contacts is here.
Statuses, and general waiting list and such will be updated there frequently.
There's also a terms of service+how I function if you need it!
Images are small but you may click on them for larger resolution.
Prices tend to be adjusted higher or lower depending on my situation.
ɪ ᴄᴀɴ ᴛᴀᴋᴇ ᴘᴀʏᴘᴀʟ, ᴄᴀꜱʜᴀᴘᴘ, ʙɪᴛᴄᴏɪɴ, ᴀɴᴅ ᴅᴇᴠɪᴀɴᴛᴀʀᴛ ᴘᴏɪɴᴛꜱ ($1=100)
I wish i had carrd pro but another type i also have is doodle pages with sp00ked666